【Exhibitor Profile】H.T.P. S.r.l.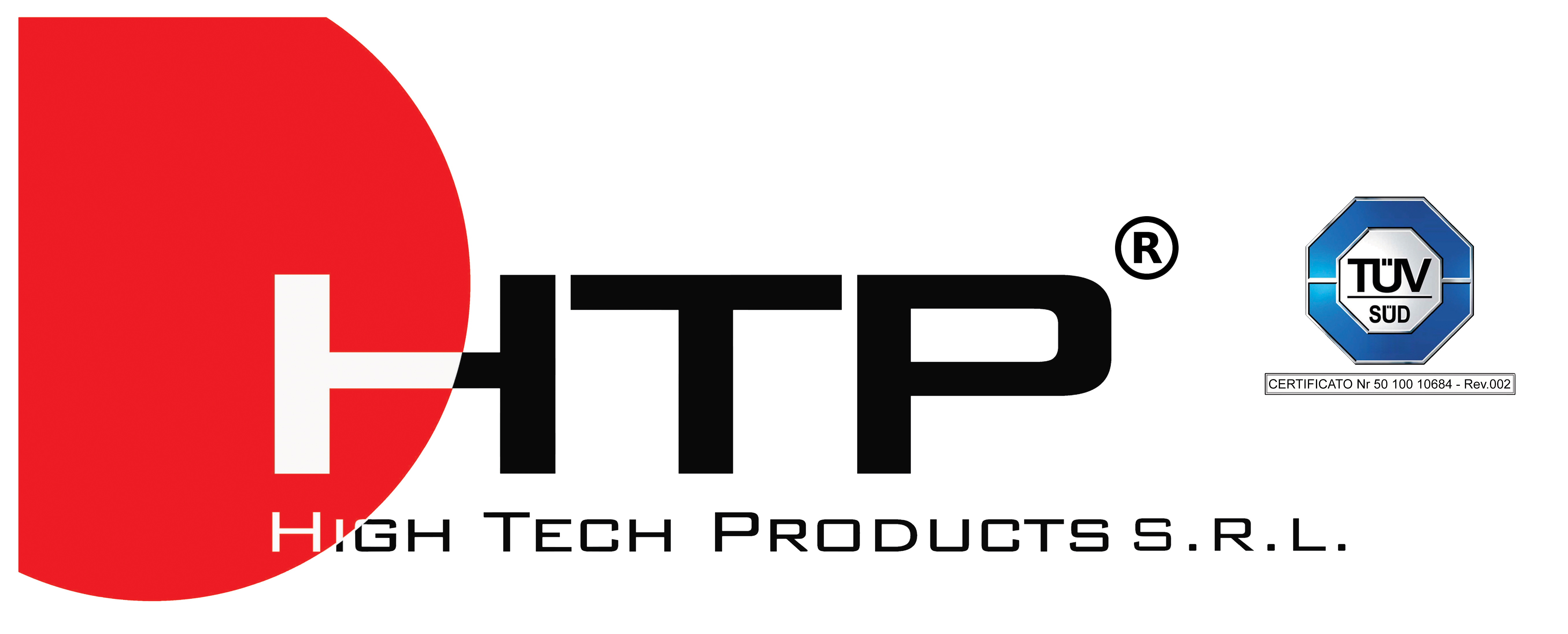 H.T.P. S.r.l. is a dynamic company founded in 2003 that operates in the sectors of pneumatics, hydraulics and industrial automation. It produces a wide range of connectors from those for solenoid valves such as EN175301-803 (formerly DIN43650), to circular connectors such as M8, M12, 7/8 ", M23, passive distribution boxes and lately also industrial LEDs. The incessant growth of the company and the demand of more and more customized products, led H.T.P. S.r.l. to expand its offer that now includes also the production of cables.
The new production system based on a area of 3000m2, is able to satisfy the demand of flexible and extra-flexible cables in PVC and TPU and to follow the most demanding request on the global market through highly competitive and innovative solutions.
Our connectors and cables are addressed to many sectors such as, Food&Beverage, Oil&Gas, Atex, Industrial Automation or where EAC,CPR,UL,CSA,GOST,DESINA certification are needed. Today H.T.P. is the market leader with its headquarters in Brembate di Sopra (BG), Italy. It has production sites in China and now also in Italy. It has also commercial branches in USA, Japan and Russia. To conclude, the key concept of the company is to focus on the ability and experience of customized production to increase competitiveness.