【Exhibitor Profile】Guangdong Haozheng Hydraulic Equipment Co.,Ltc.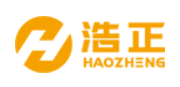 Guangdong Haozheng Hydraulic Equipment Co.,Ltc.
Hall E2 Stand E2-2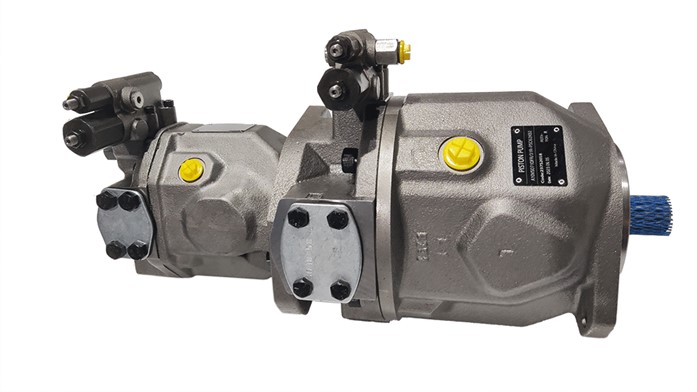 A10VSO variable piston pump features:
1. Variable axial piston pump with swashplate design, suitable for hydraulic transmission in open circuits moving device
2. The flow rate is proportional to the transmission speed and displacement.
3. The flow rate can be continuously changed by adjusting the angle of the swashplate.
4. 2 housing drain ports
5. Good oil absorption characteristics
6. Allow 280 bar continuous pressure
7. Low noise level
8. Long service life
9. Possible axial and radial loads on the transmission shaft
10. High power/weight ratio
11. Wide control range
12. Short response time
13. Through shaft drive is suitable for installing an additional gear pump or plunger pump up to the same displacement specification (i.e. 100% through Shaft-driven bicycle torque).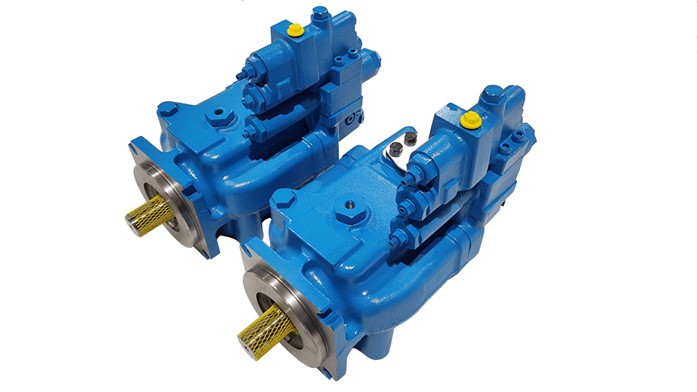 Introduction to the Advantages and Characteristics of Haozheng PVH Series Plunger Pumps
The Haozheng PVH series plunger pump adopts a multi-purpose design with a single pump, through shaft arrangement, and multiple drive shafts and control options, making it suitable for any application and providing the most economical installation.
Reliable heavy-duty design component with a compact casing that provides continuous operating performance of 250 bar (3625 psi) and operating performance of 280 bar (4050 psi) in load sensing systems. This design ensures the long service life of PVH pumps at higher performance levels.
The compact and lightweight design makes installation and maintenance easier. The silent design can be used in noise sensitive industrial applications, using heavy-duty bearings and shafts to minimize internal deformation and wear, with a longer lifespan and longest operating time.