【Exhibitor Profile】Ningbo Zhongyi Hydraulic Motor Co., Ltd.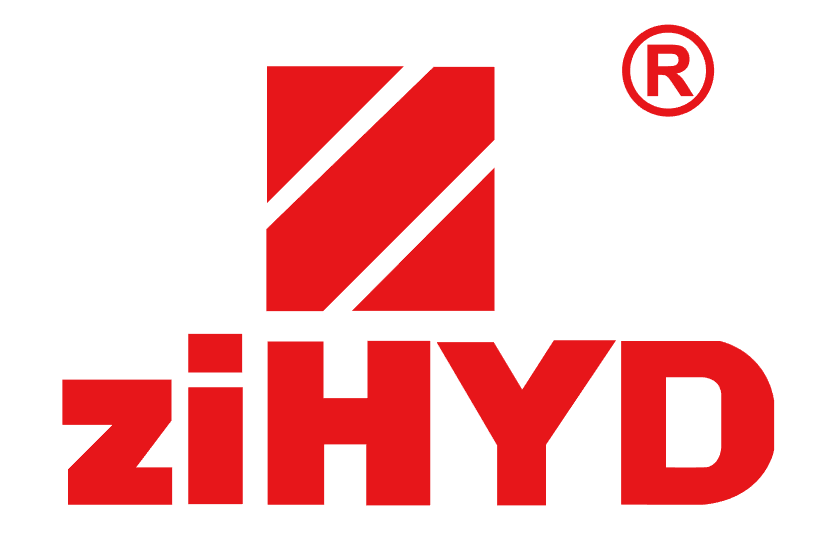 Ningbo Zhongyi Hydraulic Motor Co., Ltd.
HALL E3 STAND F3
Founded in 1971, Ningbo Zhongyi Hydraulic Motor Co., Ltd. is a national high-tech enterprise specializing in the research and development, production and sales of hydraulic motors, hydraulic transmission and hydraulic steering control units.
Among them, the main BM series hydraulic motor,Through self-developed orbital profile modification technology, integrated coating material technology for anti-wear and corrosion resistance, and key technologies for efficient and intelligent production lines, our orbital motors can achieve a breakthrough in the wear resistance characteristics of key friction pairs under low viscosity media and high-speed and high-pressure working conditions. This has solved the industry's bottleneck technical problem. ZIHYD also take the lead in formulating industry standards for orbital motors. The performance of our orbital motors are leading domestically and widely used in fields such as construction machinery, agricultural machinery, plastic machinery, and intelligent equipment.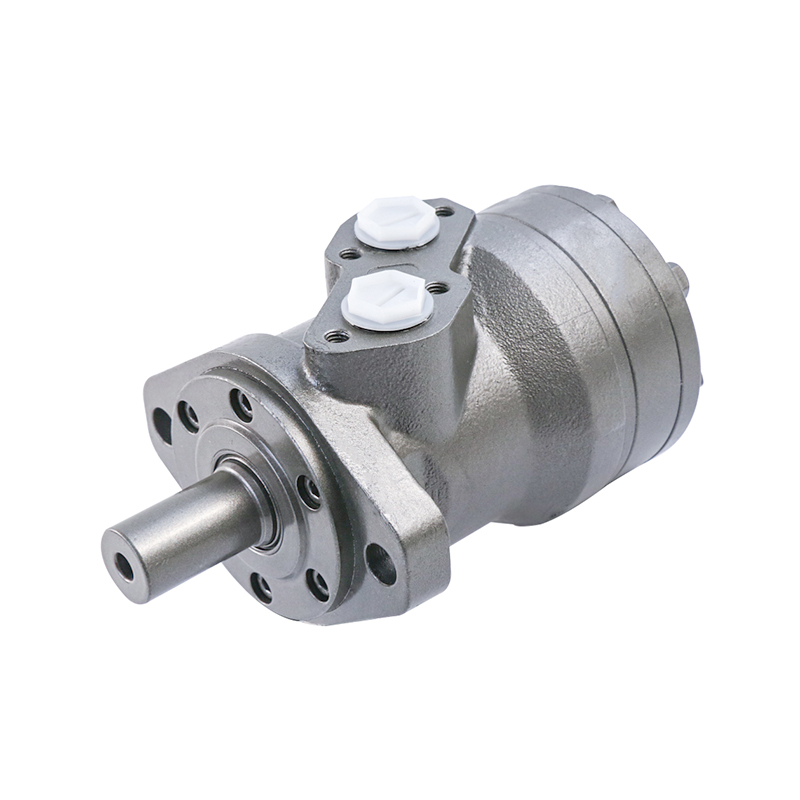 TMS series motors use high-performance friction pair material optimization technology and ultra precision curve processing technology to achieve the highest pressure level of 35-40MPa, with outstanding low-speed performance and starting efficiency. It can cover product functions such as dual speed, braking, flushing, and speed sensor, and mainly used in construction equipment, material processing, agriculture, environment, mining, railways, ships, industry, etc.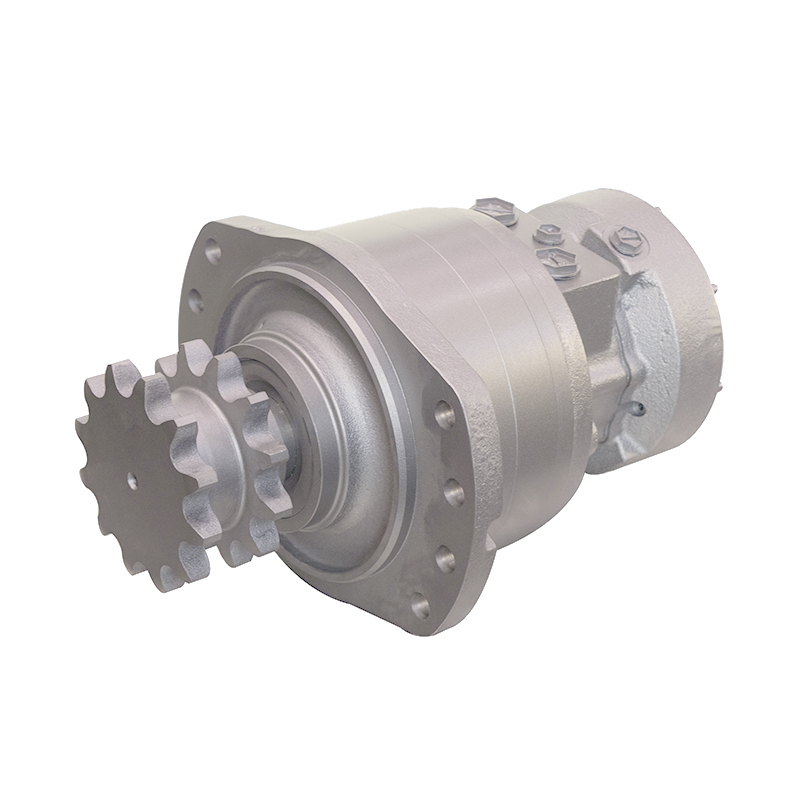 BDAS series steering control units is with continuous pressure rating of 275bar, built-in flow amplification, cylinder damping shock absorption, wide angle steering and other core cutting-edge technologies, so that this steering unit has higher power density, can significantly reduce pressure shock and steering jitter, make the steering more comfortable and smooth, and make the system components miniaturized, reduce the system cost, making it ideal for heavy-duty equipment such as construction and agriculture machinery.