【Exhibitor Profile】RASTELLI RACCORDI COMMERCIALE S.r.l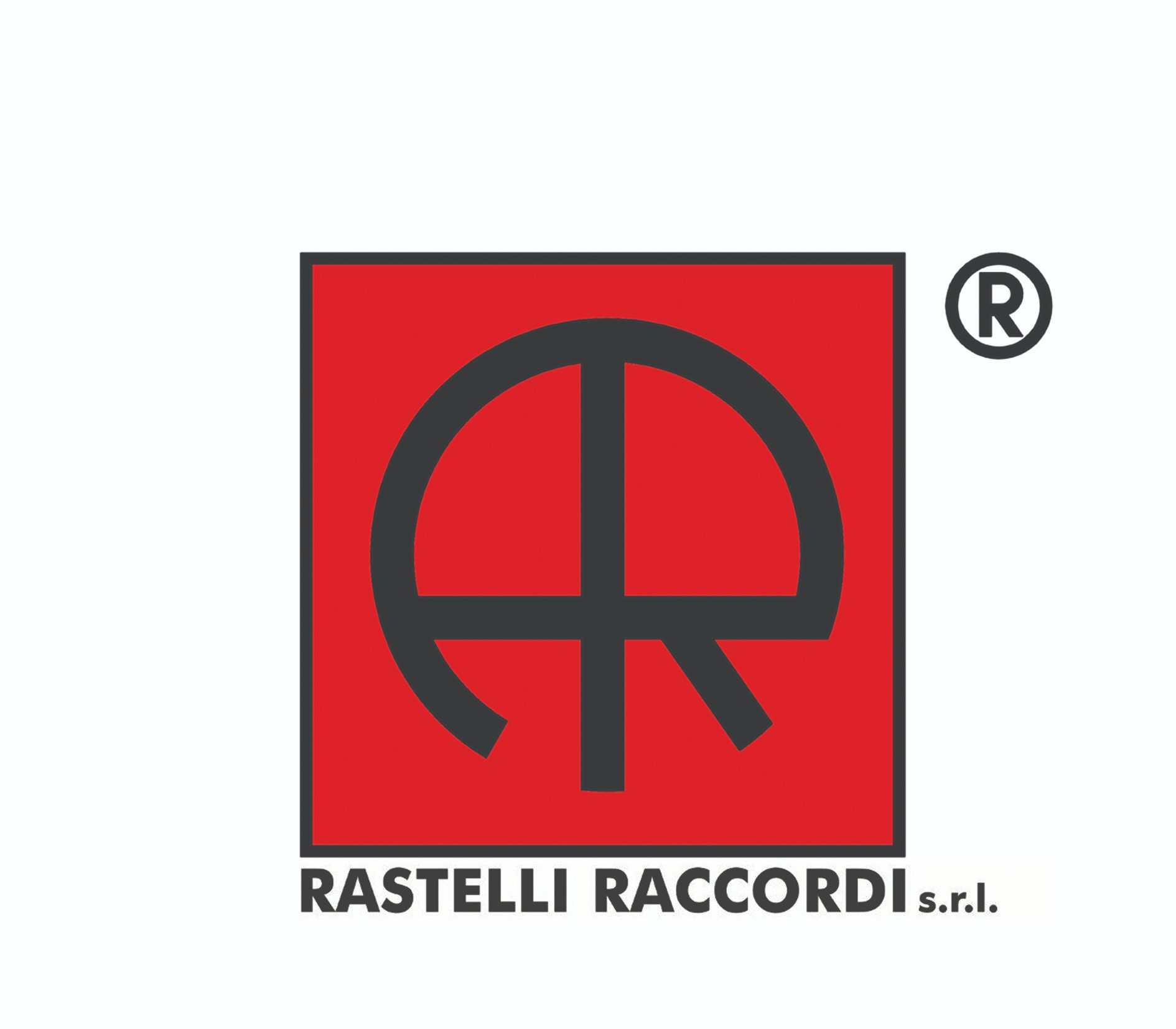 COMPANY
Rastelli Raccordi was born from Adriano Rastelli's entrepreneurial spirit. The development of an efficient organization and the constant introduction of new technologies empowered Rastelli Raccordi to enlarge its product range and to be a market leader in Italy and one of the main fitting manufacturers in Europe. Rastelli Raccordi deals with new market challenges ceaselessly introducing new avant-garde product and process technologies in order to guarantee added value to its customers.
PRODUCTION
Rastelli Raccordi has always devoted its attention to the production process that we consider the core of every industrial activity and a primary source of customer value and high productivity. Organization, automation and cleanliness of working environment guarantee waste reduction and compliance with high quality standards settled according to customer needs.
"Customer is the most important point on the production-line"
– W.E.Deming –
.
CNC multi-spindle lathes and transfers able to manufacture one item every 2 seconds assure short production cycles, accurate finishing and efficiency in raw material consumption.
MISSION
Know-how developed over 70 years and recurring investments in innovations and technologies enables Rastelli Raccordi to offer high quality products and high-standing performance that satisfy the increasingly demanding market.
RASTELLI RACCORDI OFFERS A WIDE PRODUCT RANGE INCLUDING
DIN 2353/ ISO 8434-1 FITTINGS

IN CARBON STEEL AND STAINLESS STEEL

FITTINGS FOR FLARED TUBES SAE J 514 ( JIC 37° )

IN CARBON STEEL AND STAINLESS STEEL

HOSE COUPLINGS

ADAPTORS 60°

FITTINGS FOR GAS TUBES

NON-RETURN VALVES

BALL VALVE TAPS AND BRACKETS FOR TUBES BLOCKING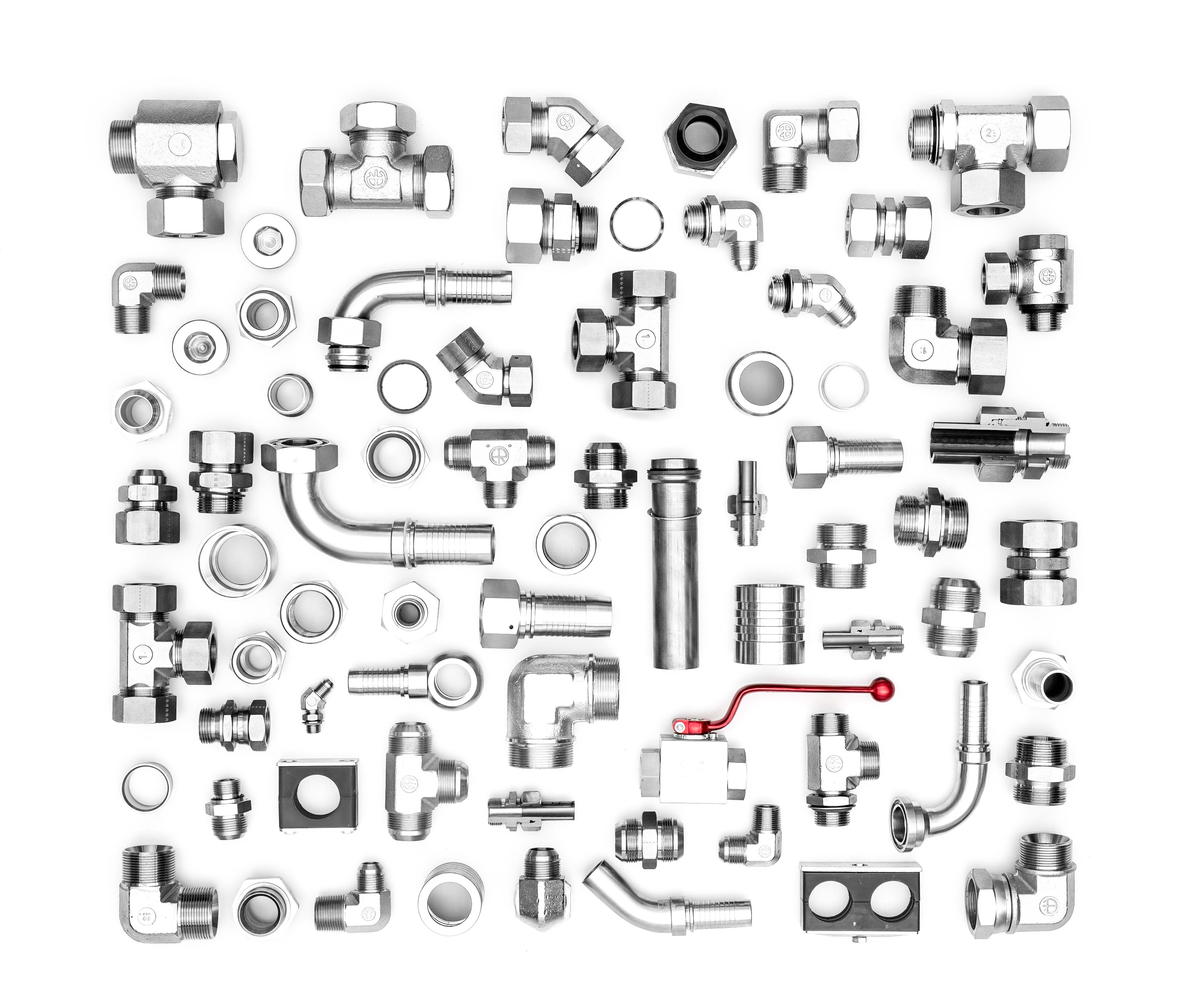 RING FITTING DIN 2353
Double cutting ring TD88 and DIN fittings assure perfect tightness and easy assembling and disassembling.
During the clamping cutting ring driven by fitting 24°-conical shape is distorted and cutting the tube generates two incisions that assure perfect tightness.