Special event for PTC ASIA 30th Anniversary - CEO Interview —— Zhejiang Hengjiu Machinery Group Co., Ltd.
Zhejiang Hengjiu Machinery Group Co., Ltd.

Mr. Frank ShouPresident
PTC ASIA TEAM: Please introduce to us yourself and Hengjiu Group.

Mr. Shou, Hengjiu: Hengjiu Group was founded in 1953 and has a history of 68 years. The company has been focusing on the R&D and manufacturing of chain drive products and related special equipment for more than 60 years. It has 8 R&D centers in Zhuji (Zhejiang), Jixi (Anhui), Shangrao (Jiangxi), Kunshan and Taicang (Jiangsu). Manufacturing base, including 2 national high-tech enterprises, 2 provincial-level enterprise technology centers, and 1 provincial-level post-doctoral research workstation. Hengjiu Anhui Company is listed as a national specialization, special new and small giant enterprise.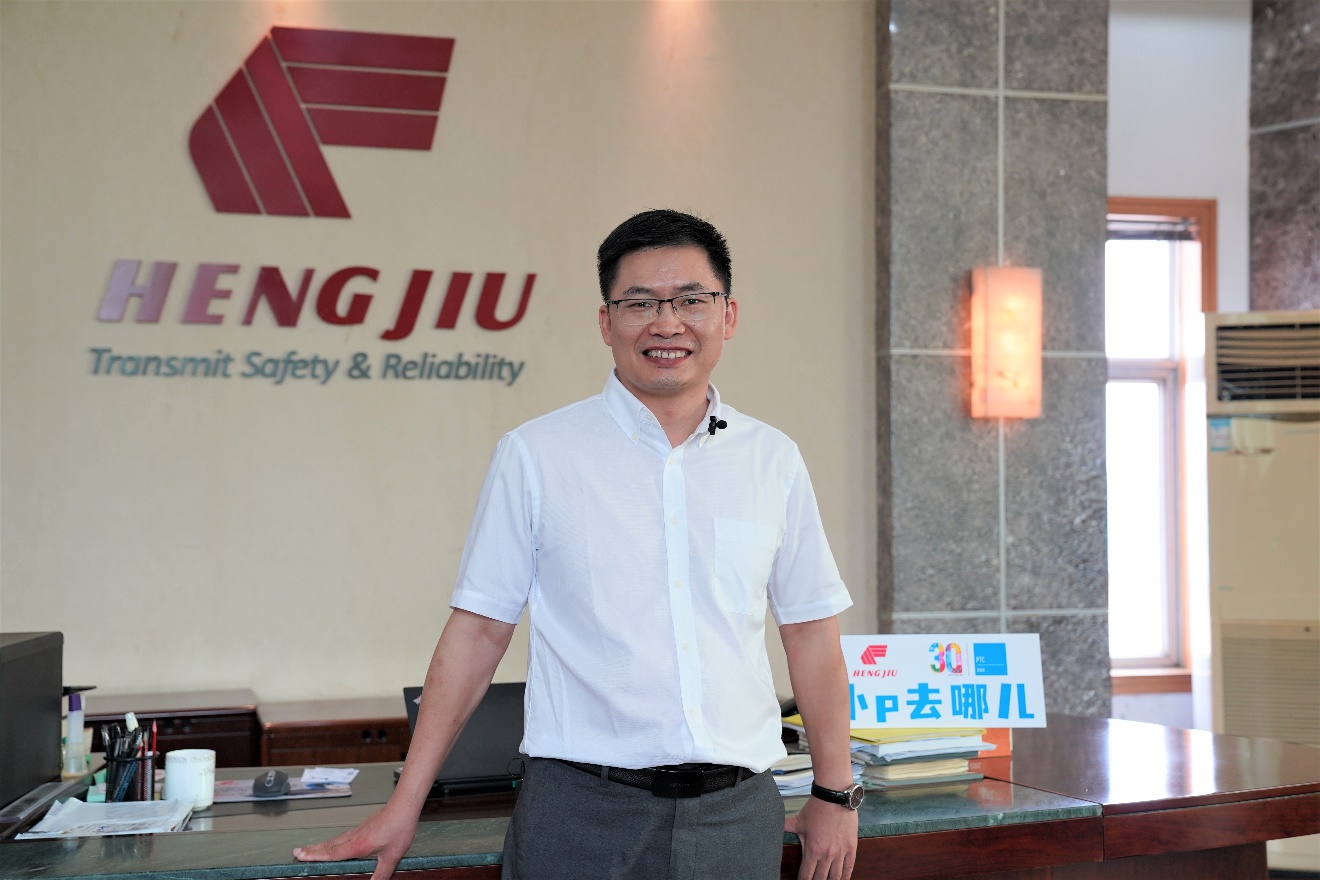 The chain seems to have a simple structure, but the application fields involved are extremely complex, and the technical requirements for the chain vary greatly in different industries. We must understand not only the chain, but also the application knowledge of various industries. With more than 60 years of technology accumulation and service experience in subdivided application fields, we provide high-quality products and services for many industries, including: beer, steel metallurgy, forklifts, automobiles, grain and oil, environmental protection equipment, cement, glass, three-dimensional parking Library, food, etc.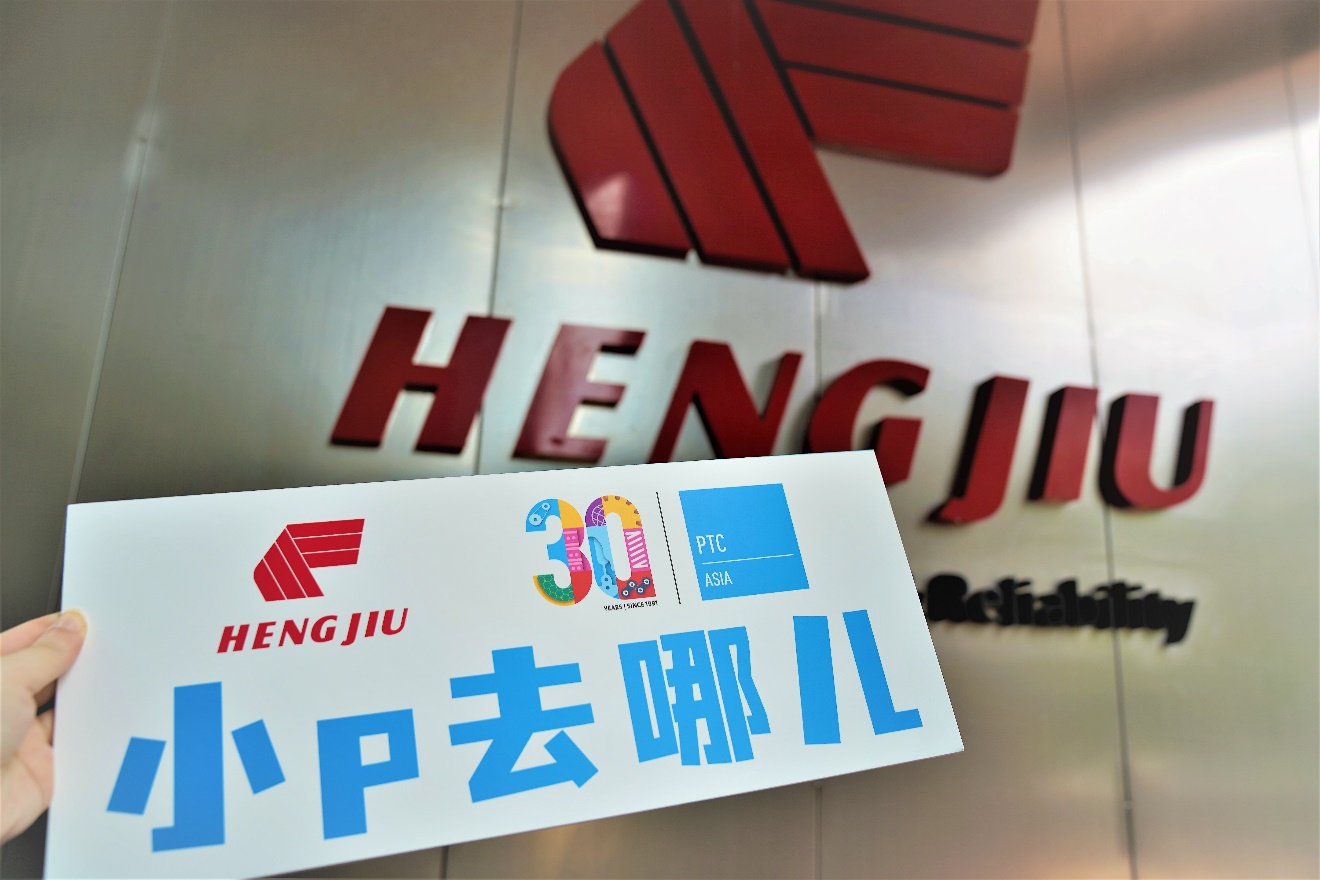 Hengjiu's product series is very complete, which is rare in the world. Although we focus on chain products, we also manufacture large non-standard sprockets, and have a long history in special chain equipment; there are carbon steel chains, stainless steel chains, and engineering plastic chains; there are micro-transmission chains in the size of rice grains. There are also large conveyor chains with a diameter of more than 1 meter. The rich product series and technology enable us to deliver a package of products and provide overall solutions to customers, which greatly improves the efficiency of customers and adds a quality guarantee.
PTC ASIA TEAM: 2021 is the first year of China's 14th Five-Year Plan. Based on the fact that we adhere to a strategy of expanding domestic demand., the country advocates the promotion of domestic and international dual cycles. What do you think of this issue?
Mr. Shou, Hengjiu: The "14th Five-Year Plan" period is the key five years for my country to enter a new stage of development. The 14th Five-Year Plan is very special and critical, full of challenges and opportunities. We believe that the setting of dual-carbon goals, changes in the demographic structure, reshaping of the financial system, and some variables in the international environment, etc., will surely leave the macro-environment of the manufacturing industry in the past. There will be obvious changes and we can`t underestimate such challenges and adjustments. The 14th Five-Year Plan is also a five-year period full of opportunities, especially the opportunities brought about by the huge Chinese market. Since the Lunar New Year of 2021, market demand has always been very strong, and the supply of products is in short supply. We have also seen that the supply chain structure of various industries is being reshaped, and the industrial concentration has increased significantly. Standing at the beginning of the 14th Five-Year Plan, we should look at the macro as well as start from the micro. The focus is still to do a good job in the business of the company, focusing on the domestic market, focusing on innovation, developing into the high-end field, and creating better value for customers.
PTC ASIA TEAM: With the continuous expansion of market share and application scenarios, how will the company's products and solutions be changed or adjusted? How will the company break through the increasingly fierce homogeneous competition? What latest technologies and products will the company bring to the exhibition? Please tell us what the main highlight of the product is?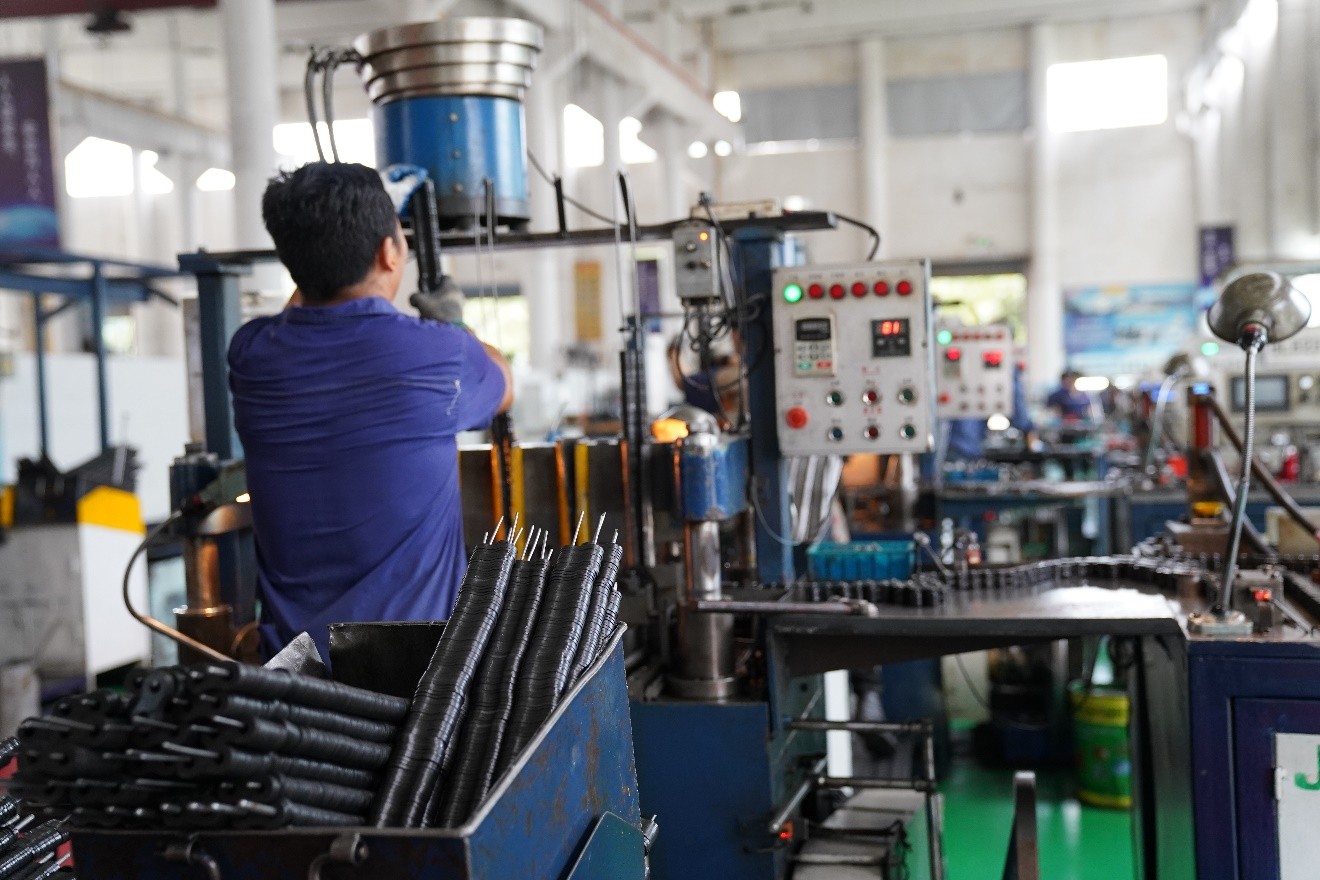 Mr. Shou, Hengjiu: There are two main ideas for Hengjiu: The first is to "become the best supplier in each segmented application field" by strengthening the research on client application conditions, so we can carry out targeted technological innovation and product development. We strive to be a supporting role for OEMs and final users to become a distinctive and reliable link in their industry chain. Constant, (the direct translation of Hengjiu, translator`s remark) never lose the chain.
The second aspect is that we focus on the innovation of technology and products, especially the research and development of high precision, long life, low maintenance/maintenance-free, with the guiding ideology of "specialization, special innovation". In these aspects, we have been practicing for several years and have achieved very good results. For example, the scraper conveyor chain of stacker and reclaimer used in the field of iron ore, cement and other bulk materials has achieved a large number of import substitution; used for glass The service life of the toothed chain for double-shaft conveying in the bottle field is more than 5 times that of domestic competitors; we have launched a self-lubricating engineering plastic chain for the beer and beverage field; we have introduced a high-strength corrosion-resistant plate chain for the forklift field. In the field of window machines, a full series of high-precision sliding zipper strips have been introduced, and so on, these products are at the domestic or international leading level. In addition, we also have a series of special equipment innovations, such as independent research and development of multi-station integrated stainless steel flat-top chain assembly line, forklift chain automatic production line, etc. These innovations in technology, products and equipment are the key guarantee for the permanent performance of the past few years and the core driving force for future development.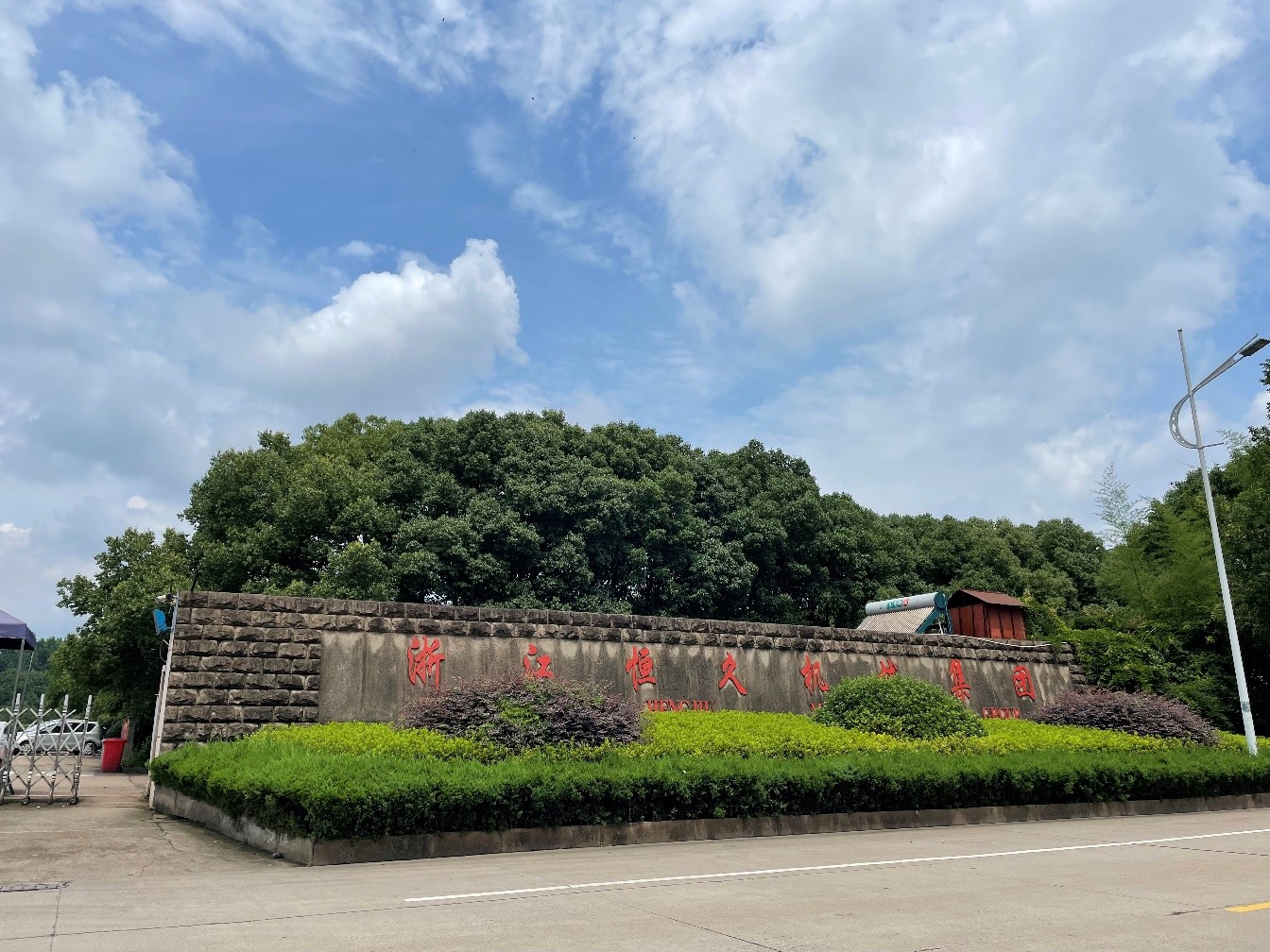 PTC ASIA TEAM: What is your overall impression of PTC ASIA? What exhibition highlights attract you?
Mr. Shou, Hengjiu:
Speaking of exhibitions on power transmission and control technology, we all naturally think of PTC ASIA. PTC ASIA is a technology platform for us to exchange new products, new technologies, learn about industry 4.0 technology trends and intelligent manufacturing. It is also a business platform for us to negotiate business with customers and partners.
PTC ASIA TEAM: Do you have any messages and blessings for the upcoming 30th anniversary of PTC ASIA this year?
Mr. Shou, Hengjiu:
We have been cooperating with Hannover Milano Fairs Shanghai for more than 20 years, and we will continue to cooperate together. This year is also the 30th anniversary of PTC ASIA. I wish PTC ASIA 2021 a great success.