Special event for PTC ASIA 30th Anniversary - CEO Interview —— SCHAEFFLER
SCHAEFFLER YU Fuhai Director


Business Unit Power Transmission/Industrial

PTC ASIA Team: First of all, Mr. Yu, please introduce Schaeffler and your business department.
Schaeffler, Mr. Yu: Greetings, my name is Yu Fuhai, and I come from the power transmission business unit of Schaeffler Greater China Industrial Division. As a global supplier of automotive and industrial products, Schaeffler Group has been adhering to the pioneering and innovative spirit for more than 70 years and is committed to promoting innovation and development in the fields of transportation and industrial manufacturing. The Schaeffler Group provides high-precision components and systems covering the entire powertrain and chassis applications, as well as rolling bearing and sliding bearing solutions that are widely used in the industrial field. Schaeffler began investing in production in China in 1995. For more than 20 years, Schaeffler has become an important supplier and partner in China's automotive and industrial fields. The industrial power transmission business unit, I am responsible for, mainly provides rolling bearing and sliding bearing solutions and technical services for motors and general machinery such as gearboxes, pumps, and compressors.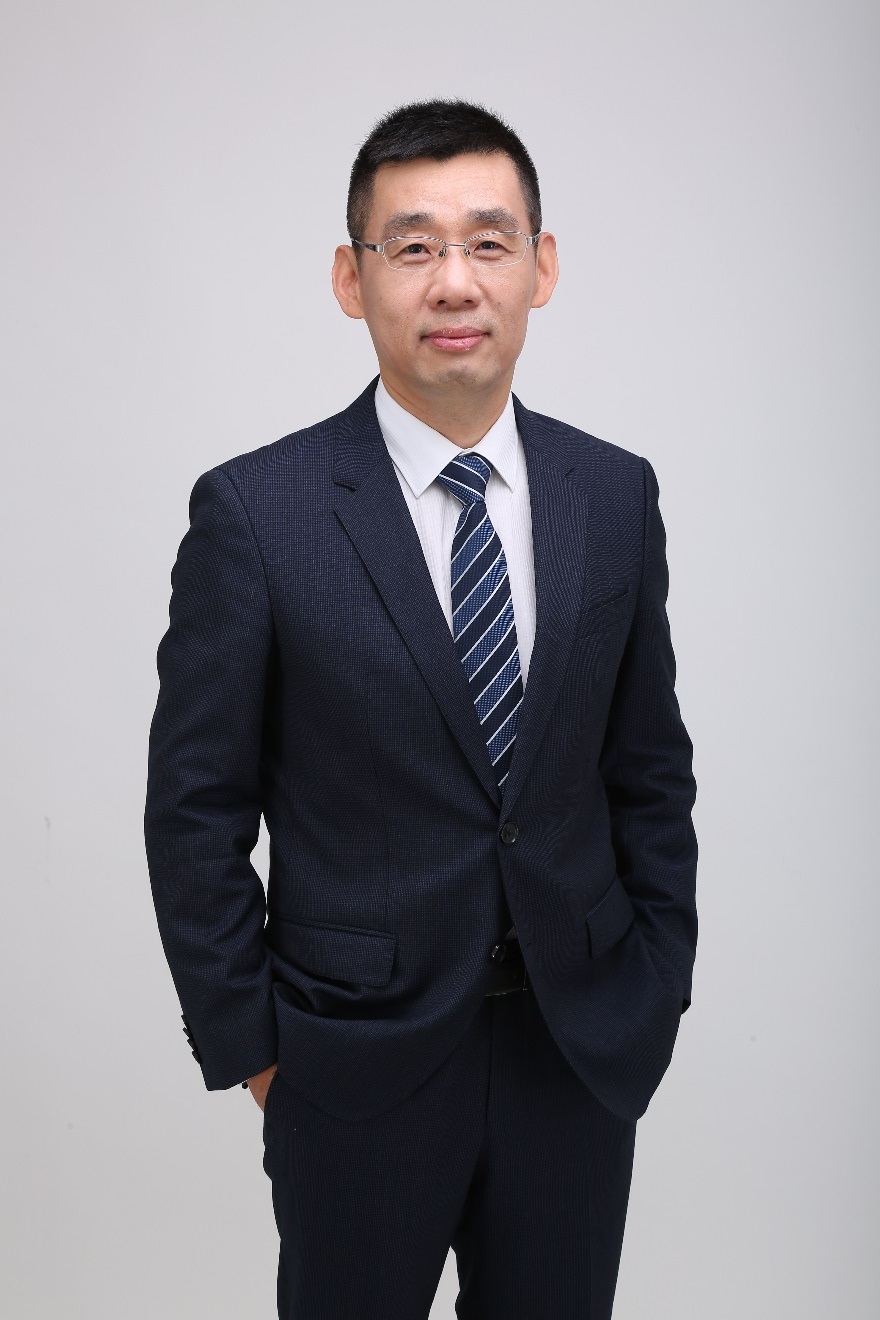 PTC ASIA Team: How did the company perform in the past year? Which ones are bullish? Which ones are affected?
Schaeffler, Mr. Yu: Everyone knows that since the impact of the global pandemic that began last year, our business has experienced many twists and turns, but the Chinese market has a different feature. Thanks to the Chinese government's wise policies and the cooperation of the whole people, the Chinese epidemic was soon under control. Our business experienced a certain impact at the beginning of last year and has achieved rapid development since the second quarter, especially in the fields of electric motors and pneumatics. Our power transmission business actually achieved very rapid growth last year. In the first half of this year, the domestic industrial product market has seen a significant recovery, and the demand for industrial products is recovering rapidly. Sub-industry businesses including gearboxes, motors, fluids and pneumatics, etc., continue to maintain a good growth momentum.
PTC ASIA Team: What do you think of the new changes and opportunities that will occur in the entire industry in 2021?
Schaeffler, Mr. Yu: 2021 is the first year of the "14th Five-Year Plan". Under the new situation, the country has proposed to "accelerate the formation of a new development pattern with domestic and international cycles as the main body and mutual promotion of domestic and international dual cycles." In the "14th Five-Year Plan", the development of some powerful manufacturing and high-end manufacturing industries has also been mentioned. This has brought many development opportunities for our power transmission industry. We believe that China is still a market with huge potential. Back to the power transmission industry, the general trend of efficiency, greenness and intelligence will promote the upgrading of the industry and release the stock market. At the same time, the rapid development in some emerging market segments such as semiconductors and industrial robots will also bring our business the new opportunities.
PTC ASIA Team: What kind of new technology and products will be showcasing at the fair?
Schaeffler, Mr. Yu: The products we will bring at this year`s PTC ASIA exhibition cover almost the entire power transmission chain, including main applications from motors to gearboxes, pumps and compressors. In addition, we will also bring Industry 4.0 product solutions and Schaeffler's OPTIME innovative status detection solution, which won the 2021 German Red Dot Design Award. In this way, I would also like to invite new and old friends in the industry to come to our booth and visit Schaeffler's power transmission related products and system solutions.
PTC ASIA Team: What is your overall impression of PTC ASIA? What exhibition highlights attract you?
Schaeffler, Mr. Yu: PTC ASIA has a high reputation in the industry, and it is also the largest power transmission exhibition with the most comprehensive categories of exhibits. Schaeffler has cooperated with PTC ASIA for many years and established a deep friendship. PTC can think about what exhibitors think, and has done a good job in many aspects such as pre-show publicity, post-show reports, and high-end forums. PTC maintains a keen sense of the development of the industry, and actively promotes the theme exhibitions attended by major exhibitors and holds numerous industry forums, which are creative and very attractive.
PTC ASIA Team: Do you have any messages and blessings for the 30th anniversary of PTC ASIA this year?
Schaeffler, Mr. Yu: This year marks the 30th anniversary of PTC ASIA and also the 26th year that Schaeffler has entered the Chinese market. It can be said that we have witnessed each other's growth. I hope that Schaeffler and PTC ASIA will continue to innovate and make progress hand in hand. I also wish PTC ASIA keep improving and do better. Thanks!