Special event for PTC ASIA 30th Anniversary - CEO Interview —— INI HYDRAULIC CO.,LTD.
INI HYDRAULIC CO.,LTD


Ms.Chen Qin,General Manager Senior Economist Accountant
PTC ASIA TEAM: Hello, could you introduce to us INI Hydraulics?
Ms. Chen: Our company was established in October 1996. It is a national high-tech enterprise and a patent demonstrative enterprise in Zhejiang Province. We mainly produce hydraulic motors, hydraulic bicycles, hydraulic slewing devices, hydraulic transmission devices, hydraulic systems, reducers and other series of products. Our products are widely used in various industries such as construction machinery, ship deck machinery, petroleum machinery, coal machinery, metallurgy, environmental protection, military industry and so on. Our company has undertaken the China Torch Program twice and has a provincial hydraulic transmission engineering technology center.

Our company's R&D team is composed of our founder Hu Shixuan, He is a professor-level senior engineer, who enjoys the State Council subsidy. The R&D team has doctors, masters, postgraduates, etc., combining "old, middle, and young" to have strong R&D capabilities and product market application capabilities.

We are also the editor-in-chief of low-speed and high-torque hydraulic motors, and a participating unit of several planetary reducer industry standards and national standards. In 2021, our integrated hydraulic bicycle standard has passed the certification of Zhejiang Manufacturing Quality Standard.

Based on technological innovation, our entire company has built a quality policy for hydraulic products, creating value for customers, seeking well-being for employees, and making unremitting efforts for the development of China's hydraulic industry. Our mission is to uphold the core values of integrity, innovation, quality and responsibility, and aspire to become the world's leading manufacturer of hydraulic parts.

PTC ASIA Team: Nowadays the automation process of the domestic hydraulic industry is accelerating, and it is developing in the direction of electronic control, digitization, and intelligence. How does the company layout in this regard? What experience can you share?
Ms. Chen: With the development of Industry 4.0, digitalization and automation in the manufacturing field have become an inevitable trend. In 2020, we applied for the digital workshop project in Ningbo City, Zhejiang Province, and this year we applied for the project of the future factory. The combined investment of the two projects is expected to be around 150 million yuan.

Our positioning is a discrete digital workshop, which interconnects POM, ERP, MES, CRM and other systems, and combines dispersed equipment, production lines, robots, AGVs, etc. with various information through 5G, and finally realizes human-machine interconnection. The ultimate goal is to improve production efficiency, improve product quality, and reduce production costs.

Now our future factory is in the process of intensive preparations. At present, 12 automatic lines have basically been debugged, and some have been put into production and operation. With the completion of digitalization, our company may have a leap in development.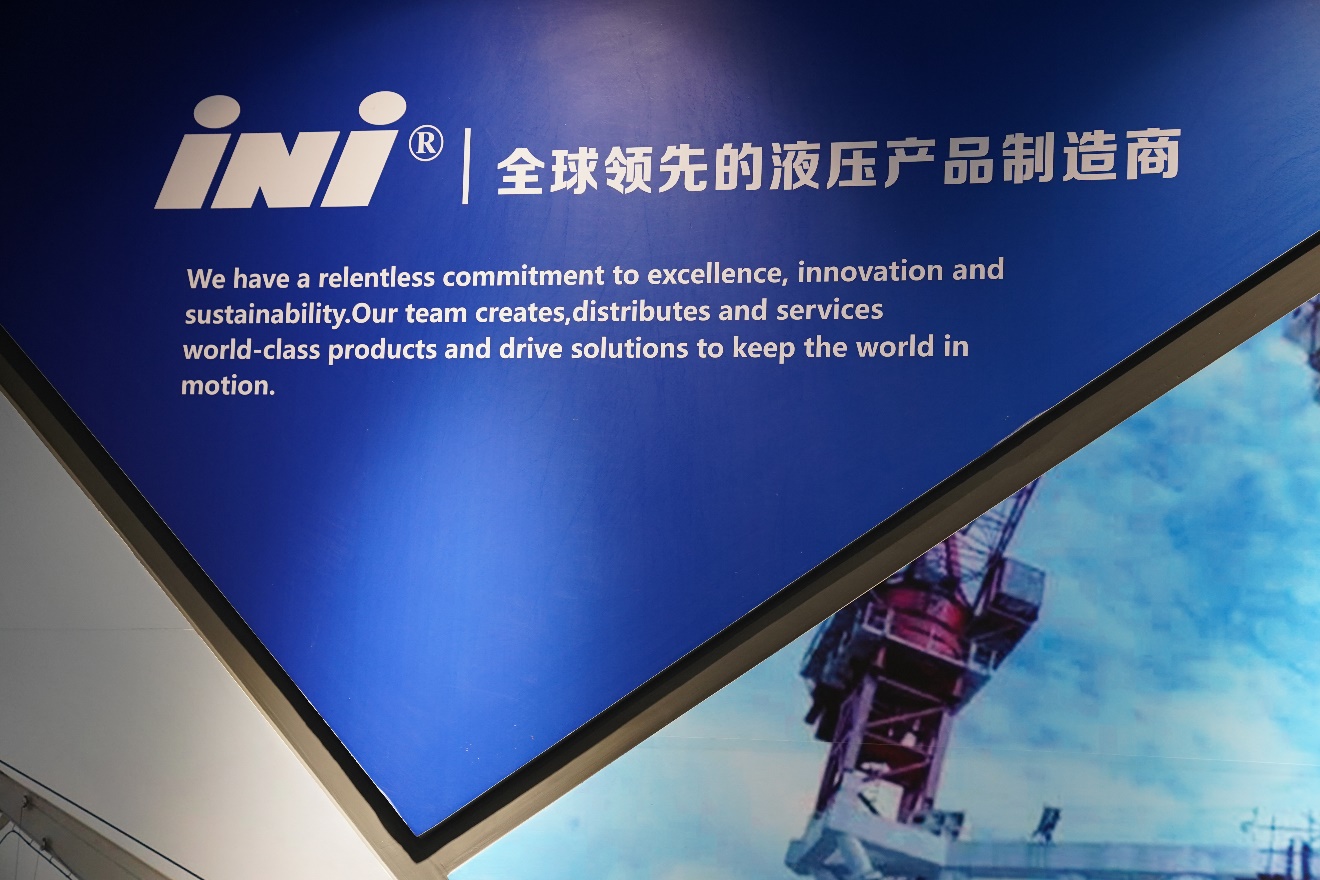 PTC ASIA Team: With the continuous expansion of market share and application scenarios, how will the company's market positioning be changed or adjusted? How will the company break through the increasingly fierce homogeneous competition? Where is your technical advantage?
Ms. Chen: Nowadays competition at the market is becoming more and more cruel, it can be said that it has reached the point where it has become fierce, and it often goes hand in hand with its peers in the market. I feel that in the face of this homogeneous competition, our strategy is that you have my advantages and you have my new. "Excellent" refers to excellent quality, excellent service, and even price. "New" refers to innovation, new products, and new technologies. For more than 20 years, we have been constantly innovating, and innovation is also the basis of our position. We currently have more than 40 patents, of which 36 are invention patents. I think this is our core competitiveness.

PTC ASIA Team: What is your overall impression of PTC ASIA? What are the highlights of the exhibition that attracted you? Do you have any blessings and messages for the upcoming 30th anniversary of PTC ASIA?
Ms. Chen: PTC ASIA is an international, professional and authoritative exhibition, which has a great influence in the industry. We are also a fan of PTC ASIA. In fact, each exhibition we don't expect to get many customers in this exhibition, but in fact, it brings us a good opportunity to learn, learn from peers, understand advanced technology, advanced technology, advanced equipment, etc. A very good learning opportunity. Therefore, our intention is based on this principle. Other exhibitions do not need to participate, because now the network is developed and the information is developed, but we must participate in PTC ASIA.

This year happens to be the 30th anniversary of PTC ASIA. Therefore, there is an old saying that is 30 years old. On this 30th anniversary, we would rather wish PTC ASIA better and better, more and more prosperous, and let us be more and more prosperous. PTC ASIA progresses and grows together, thank you.